Our dedicated Lettings Department is centrally located in order to cover Shropshire, Staffordshire and the West Midlands. Our friendly, efficient team are here and can help arrange a free rental valuation advise you on the legal requirements needed to let the property and also discuss the different level of management services we provide which can include the below:
Advertising/ carrying out viewings
Full Tenant referencing to include a Rent Guarantee Policy where possible
Right To Rent Checks
Tenancy Agreements
Arranging repairs/ maintenance
Move in Inventory to include 360 images
Mid-term inspection reports
Check out reports
Registering Deposit with the TDS
Invoices and end of year tax report
Contact Nick Tart Letting Agents Shropshire and Staffordshire
For all your residential letting requirements, contact Nick Tart's estate agents to achieve the best possible price in a timescale to suit you. Get in touch today for a free professional valuation.
Learn more: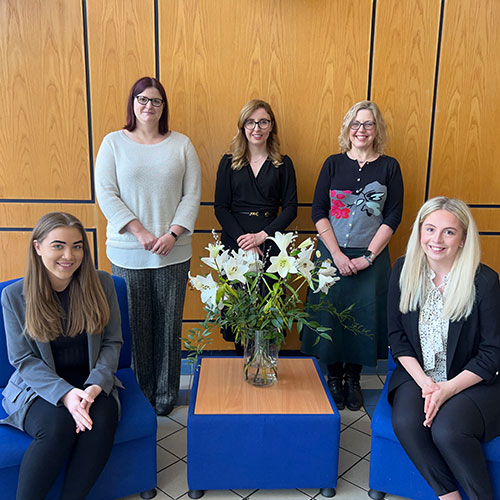 Lettings  
Suite 2.10, Grosvenor House, Central Park, Telford, TF2 9TW
This email address is being protected from spambots. You need JavaScript enabled to view it.
Mon-Fri: 9am – 5.30pm | Sat: 9am – 1pm