Landlord Check List – Is your Property Ready to Let?
Energy Performance Certificate (EPC) – with a minimum rating of "E".
Gas Safety Certificate – must be completed by a Gas Safe registered engineer and renewed yearly.
Electrical Installation Conditions Report (EICR) – must be completed by a qualified and competent electrician and renewed 5-yearly.
Smoke Alarm(s) – must be present on each floor of the property, must be in date and in full working order on move in day.
Carbon Monoxide Alarm(s) – must be present in every room with a solid fuel appliance, must be in date and in full working order on move in day.
Legionella Risk Assessment – the risk must be assessed to the tenant's exposure of potential Legionella bacteria when living in the property.
Consent to Let – must be obtained from any third-party with an interest in the property, such as Mortgage Company, Freeholder or Management Company.
Insurance – must be in place to cover the building and any remaining contents, Nick Tart do strongly advise landlords to see cover for rent and legal protection also.
Tenant Check List - Are You Ready to Let?
Read the Government How To Rent Guide - it's important to be aware of the rental process before you start your property search.
Registered with Nick Tart by completing Applicant Registration Form – it's important that you are registered on our system to be kept in the loop with our new property launches.
Have your Referencing Documents Ready – you can never be too prepared! Have you're your Proof of ID, Proof of Income and 3 Month's Bank Statements ready to send to apply for a property with us.
1 Week's Rent for Holding Deposit – to reserve a property you will be asked to pay a holding deposit to secure the property whilst we complete our checks.
Rent and Deposit Funds – it's important to have the remaining funds available at least 3 days before your move in day.
Read Action Fraud Article – we recommend you read this article to protect yourself against any rental fraud online and on social media.
 Useful Links

Find Us: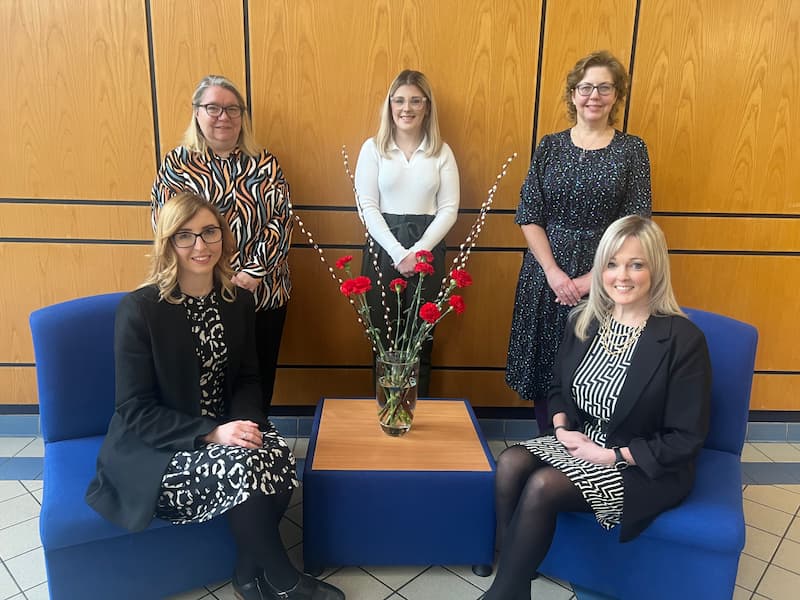 Lettings
Suite 2.10, Grosvenor House, Central Park, Telford, TF2 9TW
This email address is being protected from spambots. You need JavaScript enabled to view it.
Mon-Fri: 9am – 5.30pm | Sat: 9am – 1pm