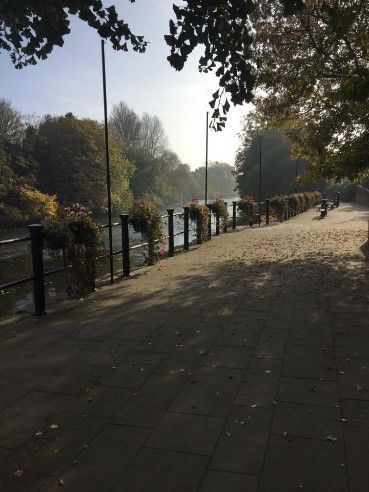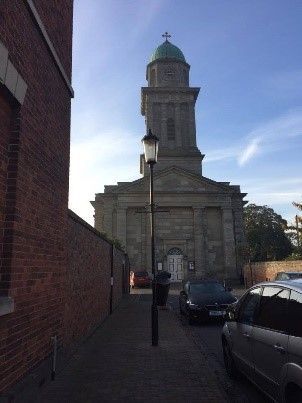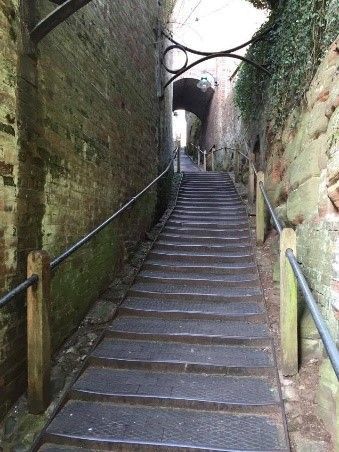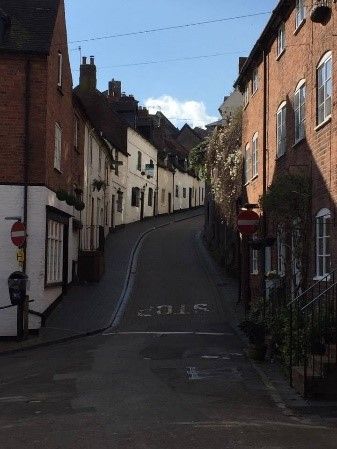 Walking around Bridgnorth as a newcomer to the area I have found the twisty turning roads full of beautiful architecture fascinating and truly enchanting. I can see why so many people come into the office and say 'we have fallen in love with Bridgnorth and want to buy a house!' I have been working in the town since February, I am truly in love with it…and I am hoping after my top picks of places to go, you will be too!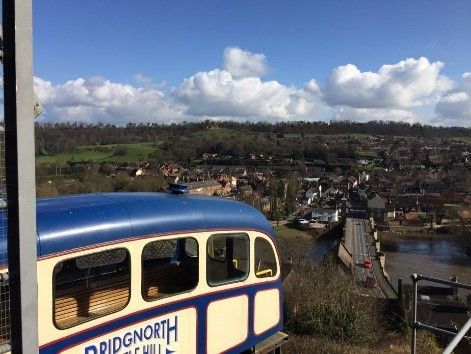 Bridgnorth is a market town named after a bridge over the River Severn that was built further north of an earlier bridge built in the village of Quatford (2 miles south of Bridgnorth). The earliest historical reference to the town is 895 AD…that is even before the internet was created!!

The town is split over two levels conveniently named high town and low town. The best way to get between one and the other is using the Victorian Funicular Railway! For a mere couple of pounds you can get a return trip on the railway making the steep hilly walk back up the Cartway look a lot less like hard work. But don't panic…if you are thinking about being an adventurer and fancy the climb back up one of the seven sets of 'donkey' steps there are plenty of cafe's and pubs in low town to help you fuel up!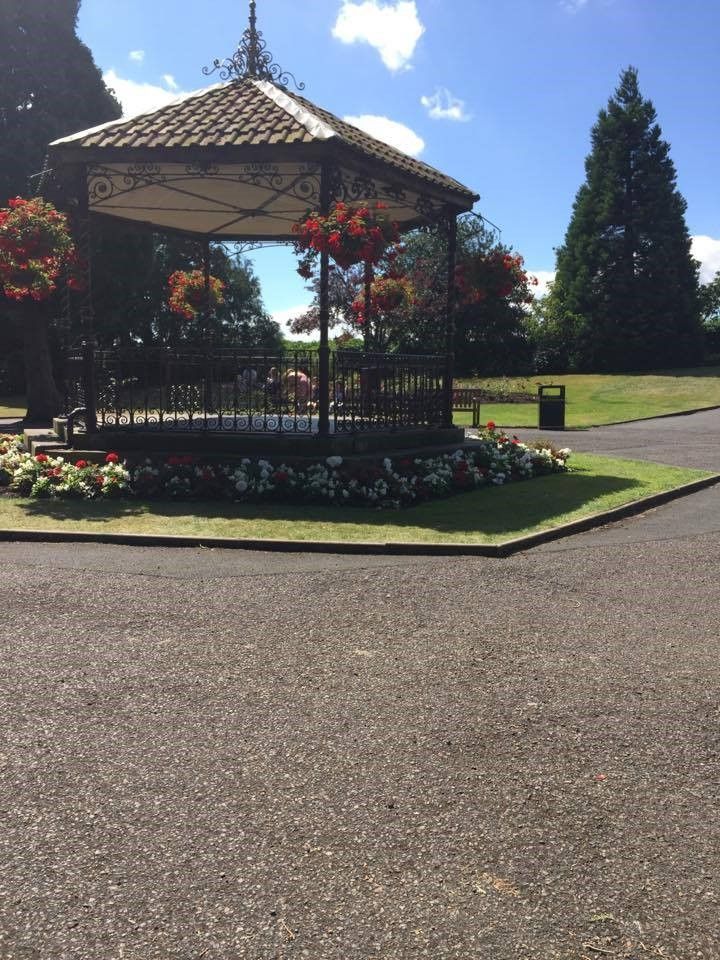 Once you're back in high town you could take a stroll along castle walk. This walk is along the edge of the old site of Bridgnorth castle. With views across the whole of Bridgnorth this a fantastic photo opportunity. If you follow the walk all the way to the end you will arrive in castle gardens. These very well maintained gardens are an absolute delight to sit in on a summer's day with a refreshing lemonade from Costa Coffee.
As you head back up to the High Street you will be able to mooch through the fantastic array of individual boutique shops and some of those well-known brands. Bridgnorth prides itself on remembering its roots as a market town and always encourages individual shops to have the opportunity to thrive here.

Whilst you are in the town, why not pop down to our office on Whitburn Street and have a chat with us about your property needs! We are always keen to talk to those looking to move to the area and help them find the home of their dreams.