Nick Tart estate agents prides itself on offering a personalised service through our local branch network. What better way to promote that than to spend the next few months introducing our teams to you. This month focuses on our Tettenhall Office. The office has been established since 2007 and occupies a prime position in Tettenhall High Street overlooking the picturesque Village Green and beyond.


Q): What areas do you cover?
The Tettenhall office covers the postcodes: WV1, WV2, WV3, WV4, WV5, WV6, WV8, WV9, WV10, WV11, WV12, WV13, ST19, WS11 and DY4 and surrounding areas. From Monday 3rd July 2017 the Tettenhall office will also cover Albrighton which is a WV7 postcode.
Q): Do you do both sales and lettings in Tettenhall?
Yes. The majority of our business is selling property but we are quickly building up a large rental portfolio covering all of the above postcode areas which are marketed from our office here in Tettenhall. Once a tenant has been found, the property will be managed from our head office which is based in Telford and covers all of the West Midlands area.
Q): What is the best way to arrange a valuation with the office?
The best way is always to call our office directly where a member of our sales team can help you straight away. However, we are also contactable via wolverhampton@nicktart.com or any of our online formats (Rightmove and Facebook) which allows you to email us or send a message, we will then contact you back and arrange a valuation appointment to suit you.
We also offer an online valuation service on our website www.nicktart.com which many customers have found useful before making an initial appointment as the software tool gives you an approximate value based on the criteria entered.
At the property itself, we will provide an up to date marketing figure based on location, size and condition of the property as well as providing comparable evidence of similar properties close by making the valuation as accurate as possible for you. From then we will discuss the timescale for the property to come to the market and then our variety of marketing and advertising techniques which are individually adapted for each property and customer.
Now lets meet the team...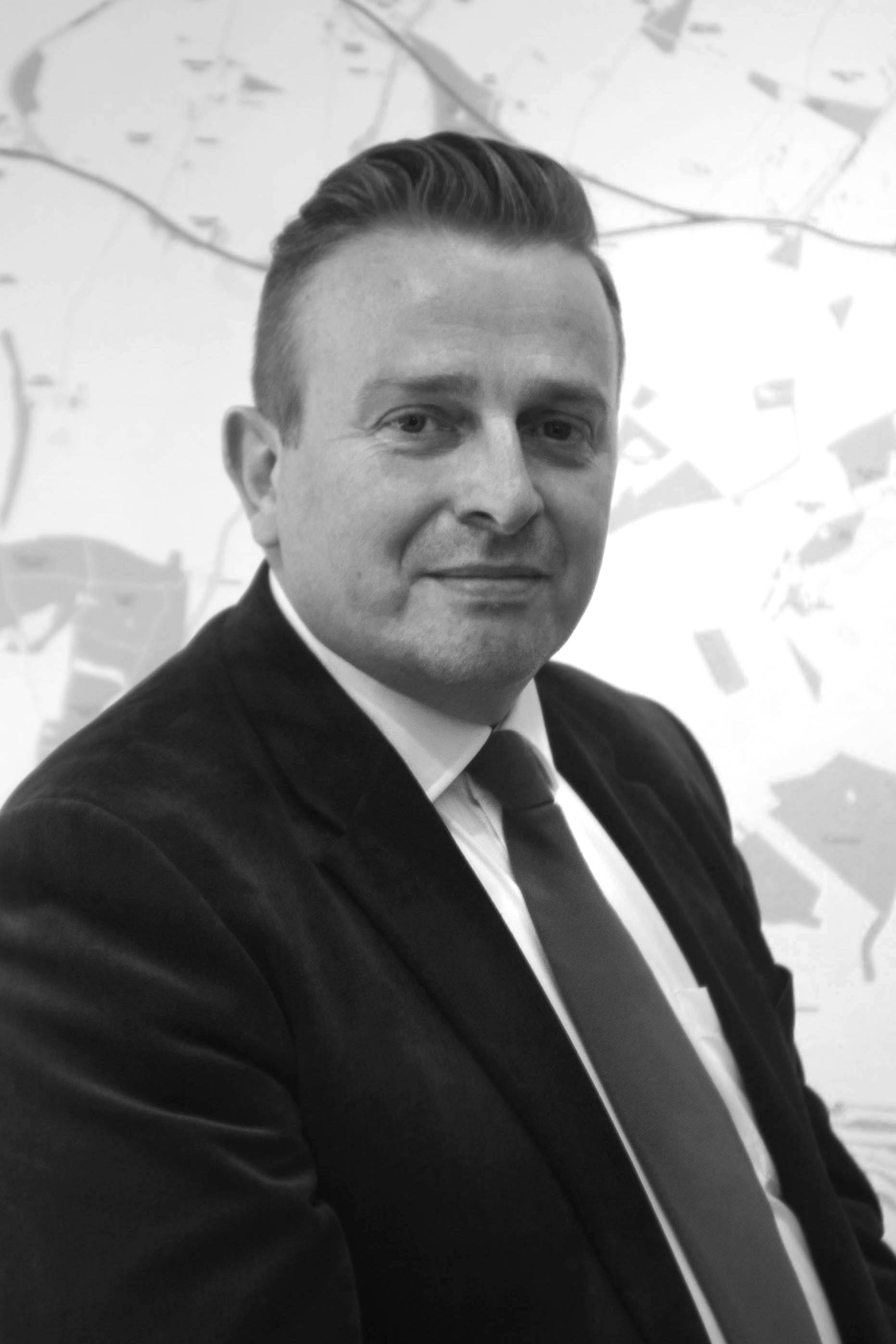 Matthew Wheeler MNAEA
Director
The media is sublime in promoting pessimism within the housing market but we are having a very successful and positive year thus far and strongly believe that this will continue at all levels of the property market. Of course there is uncertainty within the economy for all sorts of reasons including the most recent snap election but history has shown that nothing has been any different since records have began . Therefore, my advice whether selling or buying is be sensible with your expectation on price and borrowing capabilities and you will find that everything in time will fall into place and you can achieve the move you want. We are very proud, as are our clients, of the accomplished and efficient service on offer from our Tettenhall office. Our applicant database is extended and added to daily with buyers looking for property. If you are thinking of selling soon please arrange a valuation and myself or Branch Manager Scott Turner, who between us have almost 50 years estate and lettings agency experience will be happy to provide you with a current market value and explain our efficient marketing strategies.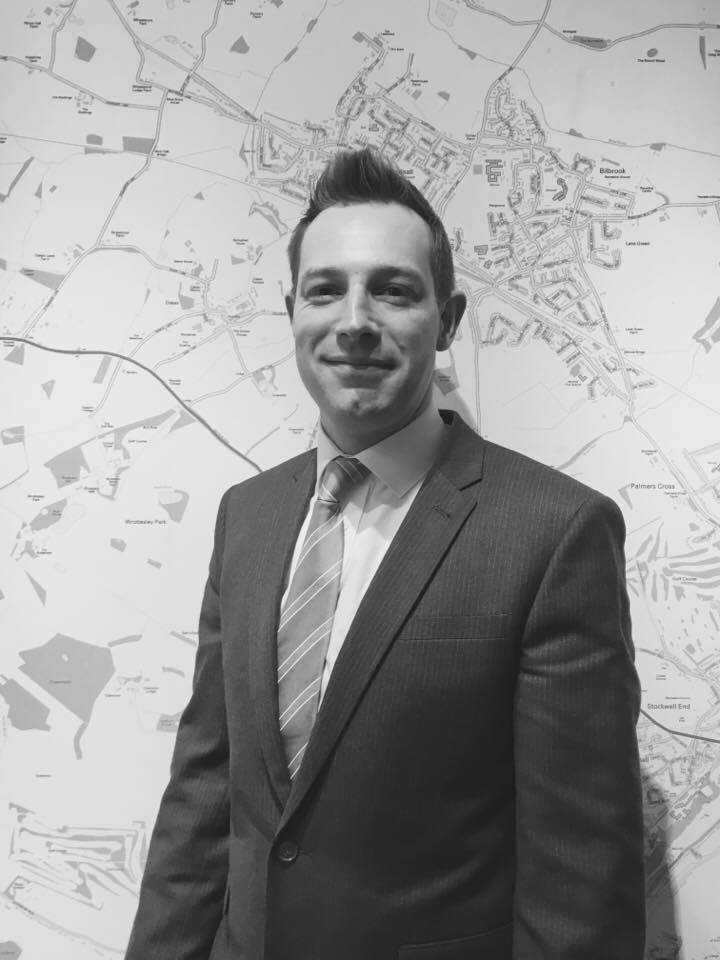 Scott Turner
Branch Manager & Senior Residential Valuer
This is my 15th year in the industry, and not one property is ever the same which makes my day to day business very interesting. All of our clients have different reasons for selling a property and it is our job to make the whole process as smooth and as stress free as possible which is something we always strive to achieve here in our Tettenhall office. It is also very rewarding to help buyers find a home (whether that be their first property purchase, moving up the property ladder to a larger home, or simply downsizing). We all want the same result, whether you are buying or selling, and it is our job to help achieve this as quickly as possible – this is always an exciting challenge.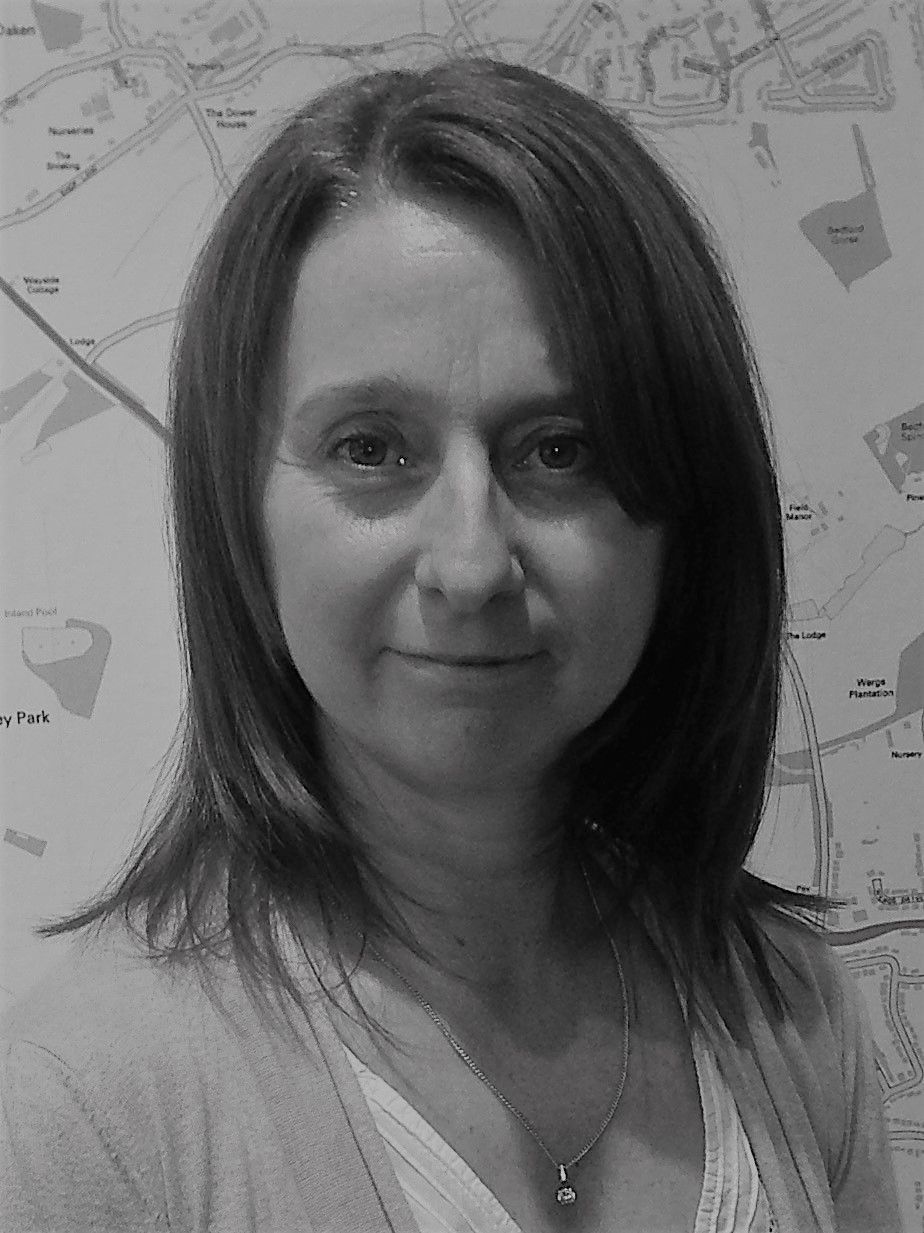 Lisa Murray
Senior Sales Negotiator
Every day is different; from getting properties ready to go on the market, dealing with offers that are made, and then chasing the sales through to exchange and completion. We are lucky that our office is in a lovely spot overlooking Tettenhall Village Green. We have some lovely clients that we build great relationships with over the time of marketing their home.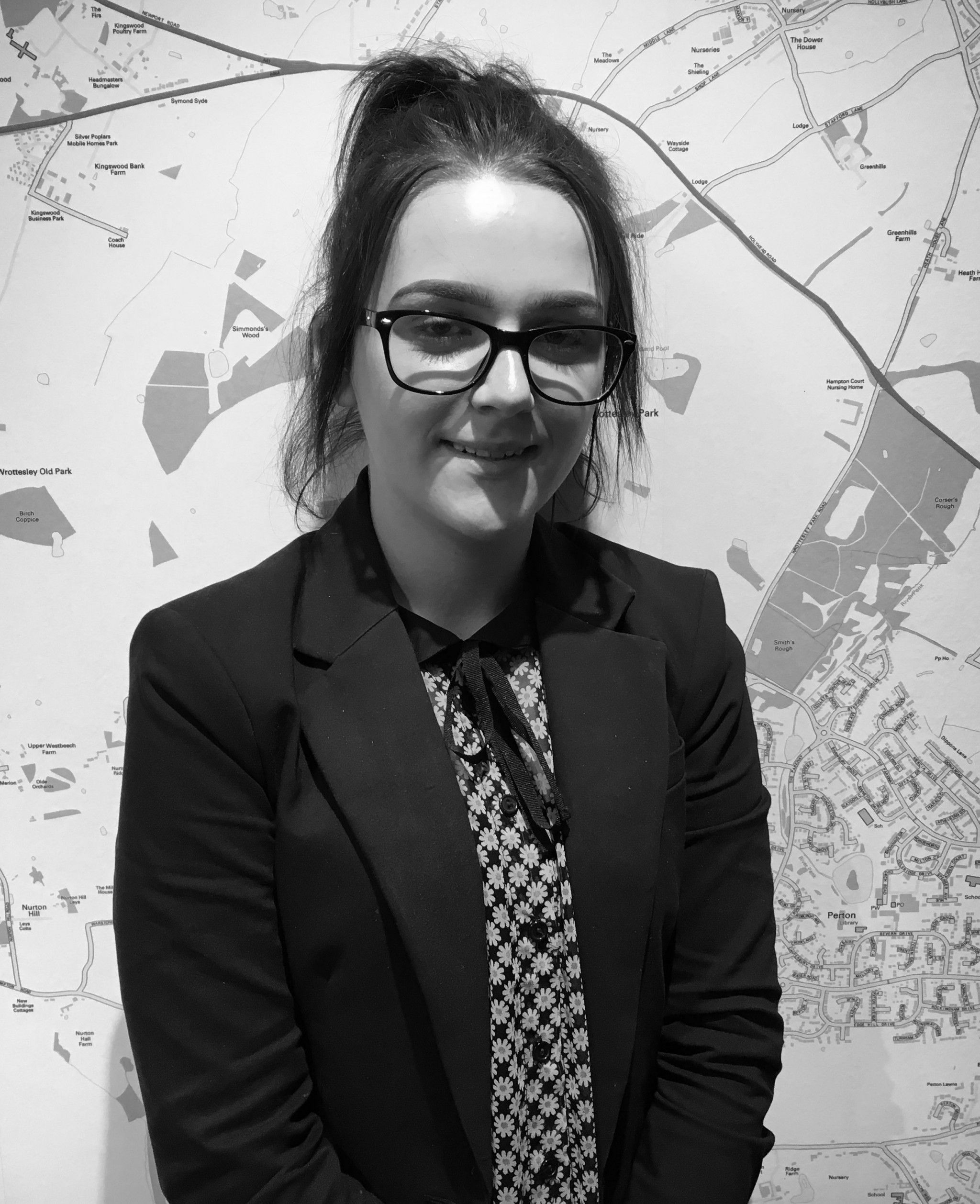 Laura Lowe
Business Administration Apprentice
The main thing I like about the job is speaking to new clients on the phone. I book in valuations for our two residential valuers at the Tettenhall office, arrange viewing appointments for clients and chase feedback from those viewings. I pass feedback on to our vendors and provide them with statistics about their property performance on Rightmove and Zoopla as well as our own website. I deal with all property enquiries straight away to make sure that customers are receiving the best service that we can give to them.